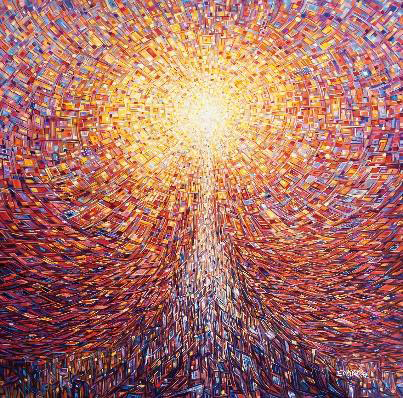 Here are the details of this Sunday's services:
 Service of Holy Communion at 9.30am at St John the Baptist, Middleton. The President and Preacher is the Rev Canon Frank Longbottom.
 Service of the Word online at 11.00am. The service will be led by Mr Andrew Farrow and the Preacher will be the Rector.

The link is:
https://us02web.zoom.us/j/84233355603?pwd=bmxQMHpCT3RIM28ybFBHRzBSeG9Gdz09 Meeting ID: 842 3335 5603 Passcode: 746923
You can join us on the phone by dialling 0203 481 5237 Then Entering: 842 3335 5603## Then: 746923#

Next Sunday is 23rd May, PENTECOST. There will be ONE service at 10.30am on the field adjacent to St Chad's Church, Wishaw. You will still need to book for this service.


SERVICES IN CHURCH
You can now book for the services on Sunday 23rd May on the field next to St Chad's Church, Wishaw at 10.30am, Sunday 30th May at St Nicholas' Church, Curdworth at 9.30am, Sunday 6th June at St Chad's Church, Wishaw and Sunday 13th June at 9.30am. Social distancing rules still apply and masks will be worn in church. Please book by texting or calling 07778 458789 or emailing margaret_allen69@yahoo.co.uk.
There will still be an online service at 11.00am each week for those who feel it is too soon to attend church in person or who are unable to attend for any other reason, with the exception of May 23rd.
OTHER ONLINE SERVICES THIS WEEK
Monday, Tuesday, Thursday and Friday – 9:30am – Morning Prayer

Tuesday and Thursday – 7:45pm = Evening Prayer/Compline

The link for all online Services is –
https://us02web.zoom.us/j/84233355603?pwd=bmxQMHpCT3RIM28ybFBHRzBSeG9Gdz09 Meeting ID: 842 3335 5603 Passcode: 746923