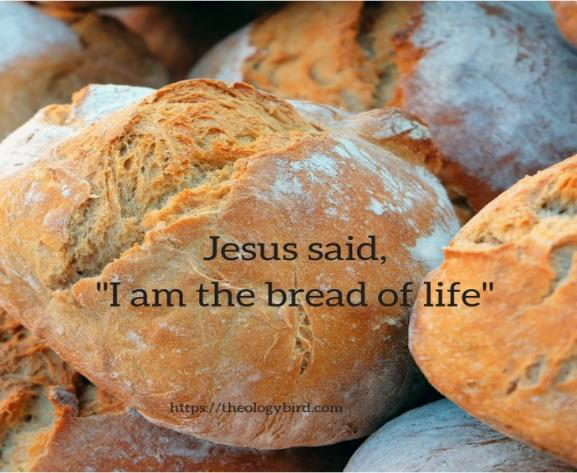 Here are the details of the services for this Sunday: 1st August 2021, the Ninth Sunday after Trinity.

 Service of the Word at 9.30am at St Chad's Church, Wishaw, led by Mrs Lisa Wilcox.
 Service of Holy Communion at 11.15am at St Nicholas' Church, Curdworth. The Rev Roy Allen will be presiding and Mrs Lisa Wilcox will be preaching.
 Service of the Word at 11.15am at St John the Baptist Church, Middleton, led by Mr Andrew Farrow.
There will be no online service.

As detailed by the Rector last week (See below), we are still observing some covid measures. You are strongly encouraged to wear a face covering when you attend church and maintain a distance between yourself and anyone you don't live with. We are still using alternate pews. The choir will wear face coverings except when they are singing. If congregation members wish to sing the first and last hymn, that is fine as long as a face covering is worn. We won't be using pew runners, so please bring your own cushion if you wish, and take it home with you again after the service. You won't need to book a place now that all three churches are open each week, but nor will you receive reminders! We are very much looking forward to seeing everyone back in the pews regularly again.

SERVICES IN CHURCH
Revised arrangements following Government announcement in place after July 19th
 ALL three churches will open again for regular Sunday Services, in line with the published times (Please note the move to 11.15am at Curdworth and Middleton)
 There will be an expectation that hand sanitiser will be used on entering and leaving the buildings
 There will be an expectation that face coverings will continue to be worn until Government and Church guidance changes to suggest otherwise (if you are exempt we would ask that you sit near to the door).
 The requirement to book in for a service will be dropped, but we do ask that you sign in when you arrive, either via the NHS app (using the QR code which is displayed in each church) or the clipboard.
 The numbers in the choir will be gradually increased as we are able.
 Congregational singing will be reintroduced, but initially only with the first and last hymn and with face coverings in place. If you are not wearing a face covering there is an expectation that you do not sing.
 We will continue to use alternate pews and we would ask that you continue to socially distance and keep contact to a minimum inside the buildings as per the latest government guidelines.
 There will be no unnecessary movement around the church and we will continue to distribute Holy Communion by coming to you in the pews.
 There will be an expectation that conversations should be held outside and not in the building.
 The churches will remain closed during the week to keep cleaning to a minimum and to minimise the risk of infection on surfaces.
Provided things move in the direction we hope and pray they will, we are looking to have removed as many of these restrictions as possible by the beginning of September and we will update you as to which ones are changing and when, as we go along, but we reserve the right to review our procedures and slow down everything in line with Government guidelines depending on the local situations.
I understand that for many of you this will not be what you are expecting or wanting to hear, and it in no way meets what the tabloid press has been suggesting would be the case. I, as a scientist, would continue to urge extreme caution and in the words of Professor Chris Whitty "I shall continue to wear a mask when I am in a room with others." It is our duty as Christians to be seen to uphold the highest standards of behaviour, and while we don't always get it right, I do believe that in this situation we can provide the moral leadership that our community is looking to us for, and by being open and honest about why we are doing things and when changes will happen then we can move forward together towards that promised land of the new normal.
With my love and prayers,
THE RECTOR