The question we are most often asked is:
"Can I be married in Church?"
For us here at CMW that is a resounding Yes! There are many ways that you can qualify, it does not matter that you do not live in the Parish, we just need to establish a qualifying connection. As a Church we do like to get to know you so that we can make your wedding as personal as it can be, so we expect that couples who wish to be married in one of our churches to attend on a regular basis up to the wedding.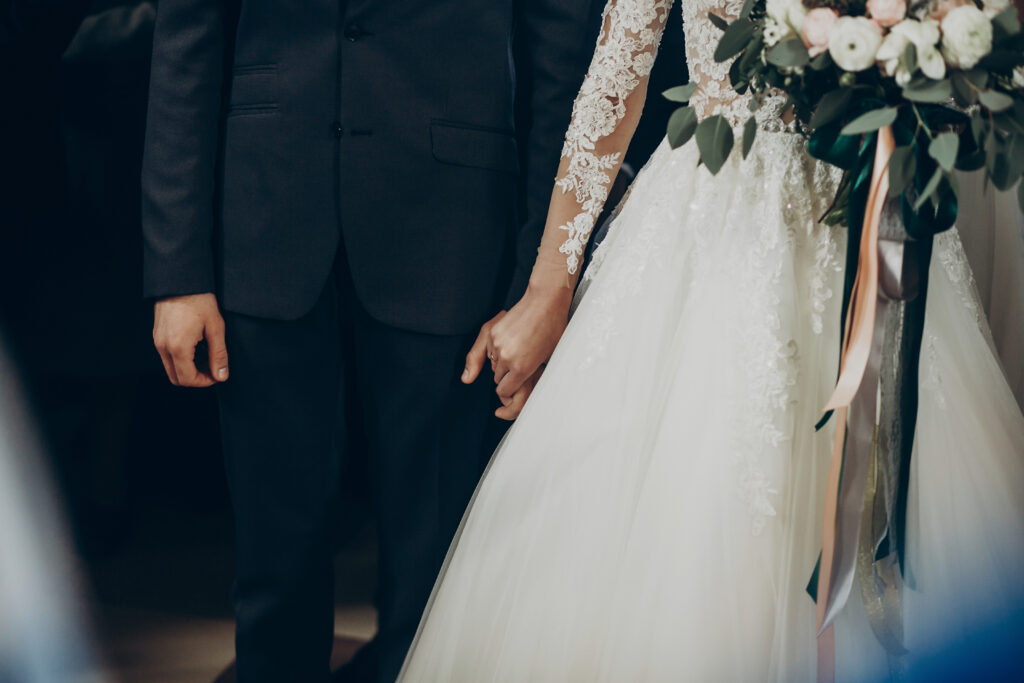 ---
Why do people want to be Married in Church?
Being married in Church is something special as you make your vows before God and for many people this is really important.
---
What can you do to make it special?
We are experienced in arranging weddings and can provide advice and guidance throughout the planning process from your initial contact to the wedding day itself. We can also draw on our experienced musicians and organists along with our choir to put together a service that is unique to you. For instance this year we had a 1940's themed wedding!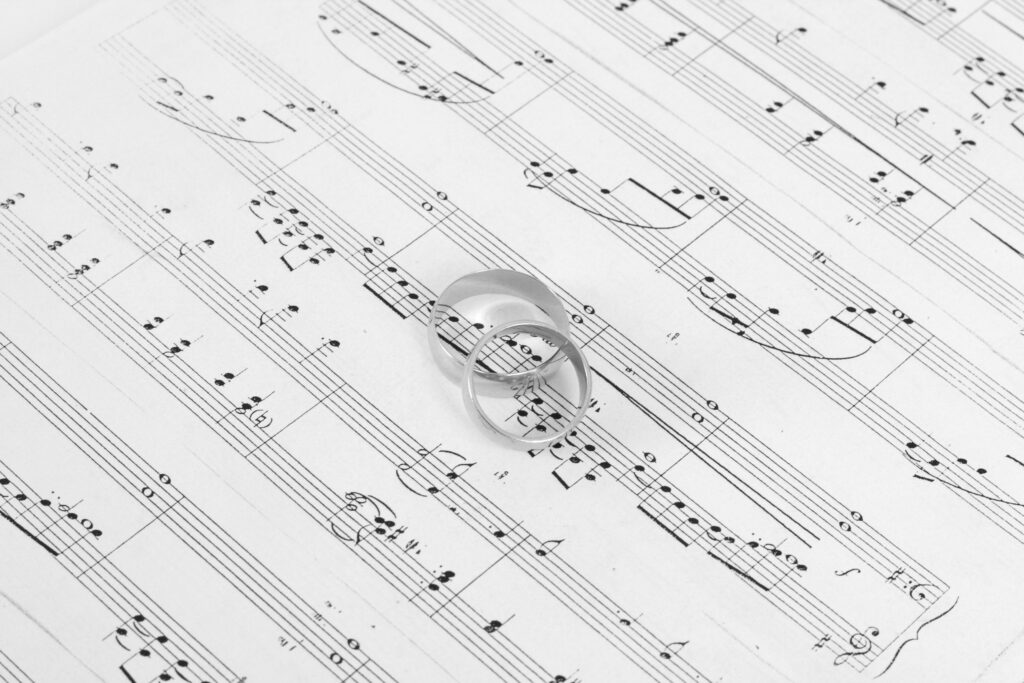 ---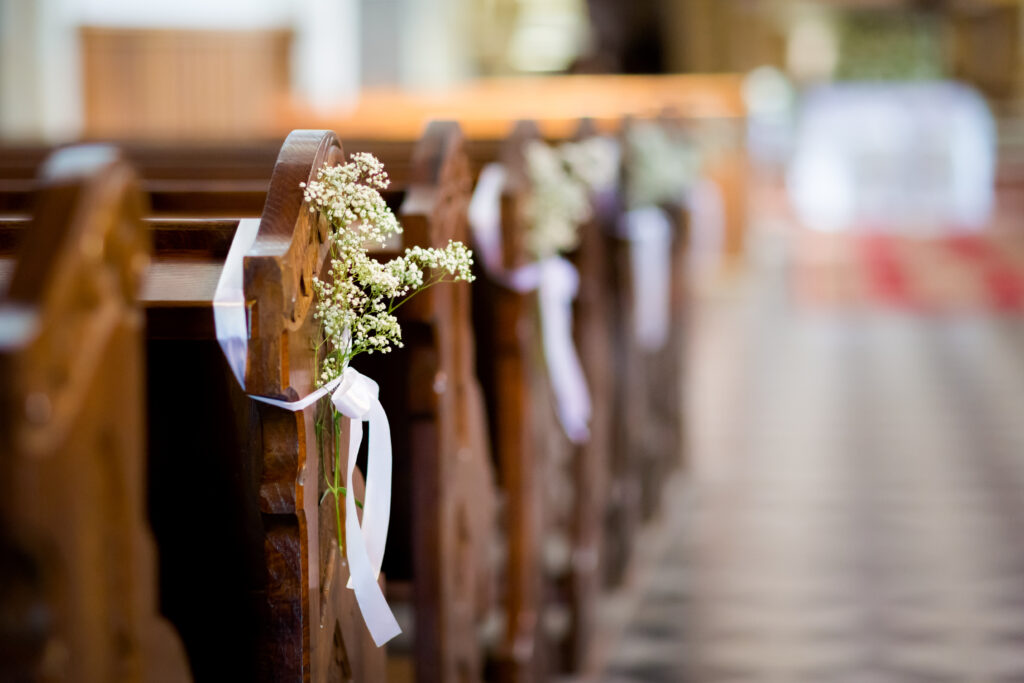 What do we do if we want more information?
The quickest way is for both of you fill out the contact form below
or
Contact our Wedding Co-ordinator Sue Jefferson by email: [email protected] or Phone 0121 350 8336
or
Come and see us at one of our regular services
---
What happens next?
Sue will contact you, probably within a couple of days, to find out what date you are looking to get married and will start the booking process with you in the meantime we will send you another form that will need to be completed before…….
You meet with Revd Noel and he will check that you have all the relevant paperwork and that you can legally be married here or advise on what you need to do if that is not currently the case and he will confirm the booking and…….
You look forward to planning your wedding.
At the beginning of the year when you are to be married we then expect couples who are to be married that year to attend our Marriage Preparation day, you will have the opportunity on that day to meet all of the couples to be married during the year, we talk about relationships and Christian marriage, the practicalities of the wedding, hear the musicians and bell ringers and have a short service in preparation for your upcoming wedding.
---
---
Marriage after divorce. In the Parish of Curdworth, Middleton and Wishaw we understand that not everything is perfect, and at times things go wrong for many reasons. We do not wish to exclude anyone, but if you want to be married after a previous marriage has been dissolved Revd Noel will need to talk to you about this, so please be prepared. In the majority of cases this conversation is sufficient, but under some circumstances he may have to seek approval for the wedding to go ahead from the Bishop of Birmingham.