———————————————————————————————————————
Check the latest Newsletter for full details of all forthcoming events
——————————————————————————————————————————
Harvest Festivals this year are:
Curdworth on Sunday 10th September 11.15am
Middleton on Sunday 24th September 3.00pm
Wishaw on Sunday 1st October 9.30am
"Come, you thankful people, come, raise the song of harvest home!"
—————————————————————————————————————————-
THE LUNCHEON CLUB
The Luncheon Club is held on the last Friday of the month.
at Curdworth Village Hall
Everyone is welcome and carers are included.
Further details from Vicki 470177 or Jane 470684.
Looking forward to seeing you soon.
——————————————————————————————————————————-
Middleton Friendship Group
Wednesday 27th September 10.30am
at Middleton Village Hall
Supporting Macmillan Charity Coffee Morning
Homemade cakes, easy quiz and chair exercise to music
Everyone welcome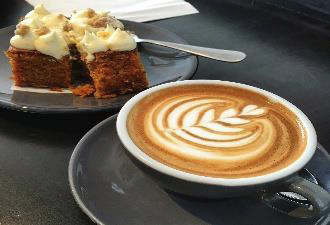 —————————————————————————————————–

LADIES GUILD
Ladies' Guild meets on the 3rd Wednesday of the month in the Church Hall. Maureen Briggs writes, "The ladies are a very lively, happy bunch who enjoy each others' company and are keen to keep meeting. They would welcome any ladies who would like to join them."
On September 20th the Guild ladies will be making Gonks with Sandra, getting ready for Christmas!
—————————————————————————————————————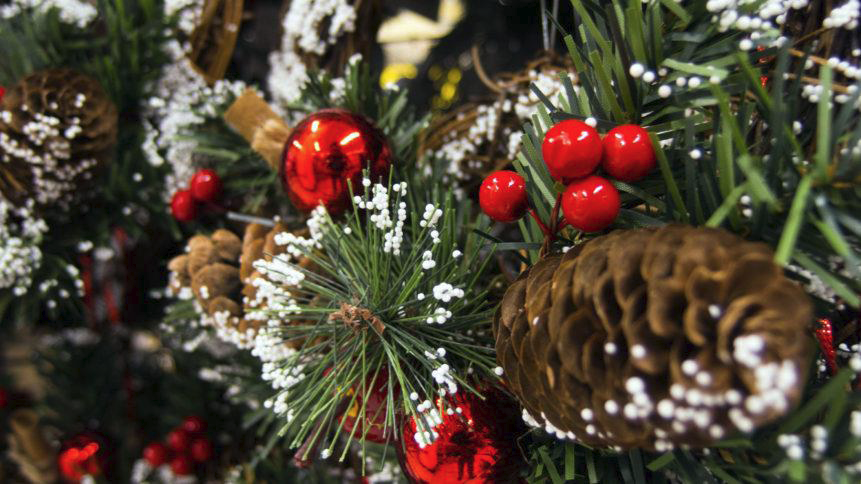 We have decided to put on the Christmas Tree Festival again this year, but only for three days. It will be from Thursday 7th until Saturday 9th December. (Times to follow) It would be wonderful if you would like to enter a tree – no theme, so just go mad!
More information from Eileen 07931 774713

—————————————————————————————————————–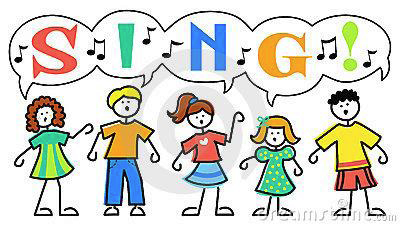 ————————————————————————————————————————–
---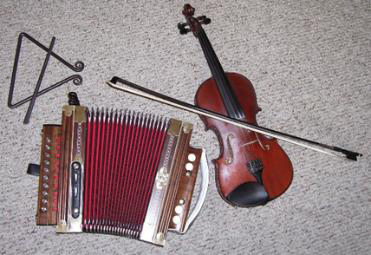 Saturday 30th September 2023 7:30pm Curdworth Village Hall
Tickets-Adults £12.50 Children £5
Incl Ploughmans Supper
Raffle BYO drinks
Tickets now available to order ———————————————