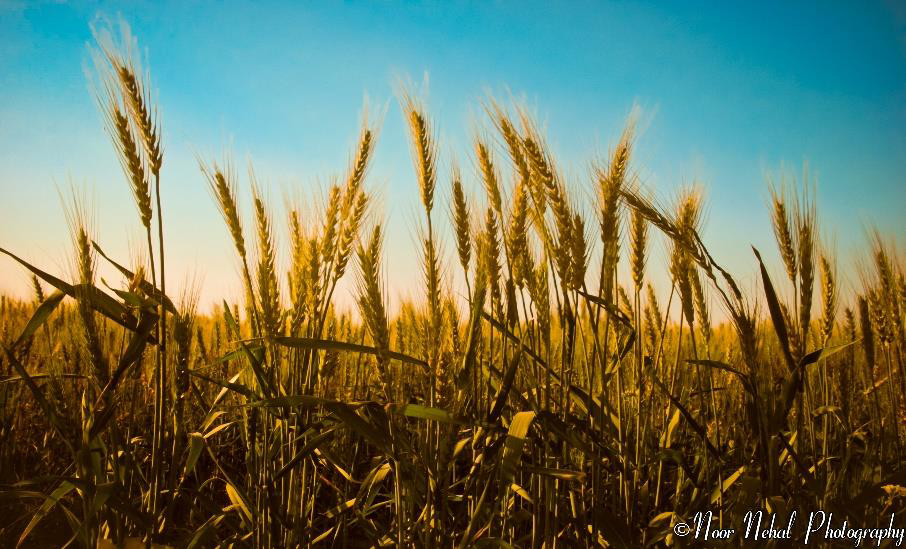 Here are the details of this Sunday's services:
Sunday 19th September 2021, the Sixteenth Sunday after Trinity
 All-Age Worship at 9.30am at St John's Church, Middleton. The service will be led by the Rector.  Service of Holy Communion at 9.30am at St Chad's Church, Wishaw. The President and Preacher will be Rev Roy Allen.

 Service of Holy Communion at 11.15am at St Nicholas' Church, Curdworth. The President and Preacher will be the Rector.
 Evening Prayer at 6.30pm at St John's Church, Middleton. The service will be led by Mr Andrew Farrow. The Preacher is the Rector.
Thanks to all who supported our Harvest Festival last week for your generous donations which enabled us to make a very substantial delivery to Erdington Foodbank. Your support is very much appreciated.
We hope you enjoyed the Service and the picnic that followed – something a little different!


Weekday online services have re-commenced.
Morning Prayer at 9:15am on Monday, Tuesday. Thursday and Friday
Evening Prayer at 7:45pm on Tuesday and Thursday.
To join any online service, follow Zoom link
https://us02web.zoom.us/j/84233355603?pwd=bmxQMHpCT3RIM28ybFBHRzBSeG9Gdz09
For full details of forthcoming Services, see the DIARY section of this week's Newsletter under the Weekly Notices tab

Wearing a face covering at services is now a personal choice, so if you are happy not wearing one, that is fine. Likewise, if you would feel more comfortable still wearing a face covering, that is perfectly acceptable too. If you have a cold or cough, you could consider wearing a mask a good idea. We will still use alternate pews, but won't be using pew runners, so please bring your own cushion if you wish, and take it home with you again after the service. You don't need to book a place now that all three churches are open each week. We understand that some people may still feel anxious about returning, but our aim is for everyone to feel as safe and comfortable as possible.