———————————————————————————————————————
THE LUNCHEON CLUB
The Luncheon Club is held on the last Friday of the month.
at Curdworth Village Hall
Everyone is welcome and carers are included.
Further details from Vicki 470177 or Jane 470684.
Looking forward to seeing you soon.
——————————————————————————————————————————-
WISHAW COMMUNITY COFFEE MORNING
Met at PLANTER'S GARDEN CENTRE
on 14th July
Details of the next meeting will be announced shortly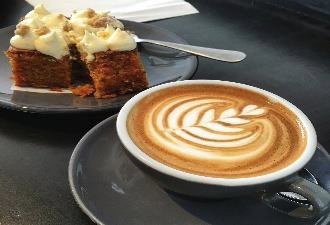 ALL WELCOME
—————————————————————————————————–

LADIES GUILD
Ladies' Guild meets on the 3rd Wednesday of the month in the Church Hall. Maureen Briggs writes, "The ladies are a very lively, happy bunch who enjoy each others' company and are keen to keep meeting. They would welcome any ladies who would like to join them."


—————————————————————————————————-
FUTURE EVENTS for your diary
Harvest Festivals
• St Nicholas' Curdworth – Sunday 11th September 9.30am & 11.15am
• St John's, Middleton – Sunday 25th September 3.30pm
• St Chad's, Wishaw – Sunday 2nd October at 9.30am
CEILIDH
St Chad's Church is holding a "Ceilidh" with a live band –
Saturday 1st October at 7.30pm in
Curdworth Village Hall.
SORRY – SOLD OUT
St Nicholas' Church will once again be floodlit from the end of October until Summertime starts again at the end of March. Barbara Kelsey is once more overseeing the scheme. You can either contact Barbara directly, or put your sponsorship money in an envelope, together with your name, the dates you would like and any details of who you would like remembered, if that is appropriate. Or you can simply make a donation if you wish.
Sponsorship is £5.00 per night
Contact Barbara at – 3 Oaklands, Curdworth
Or Tel: 01675 470134
—————————————————————————————————————————
—————————————————————————————————————————–
---